1 tag
4 tags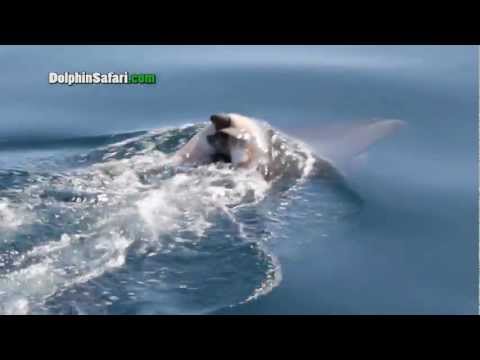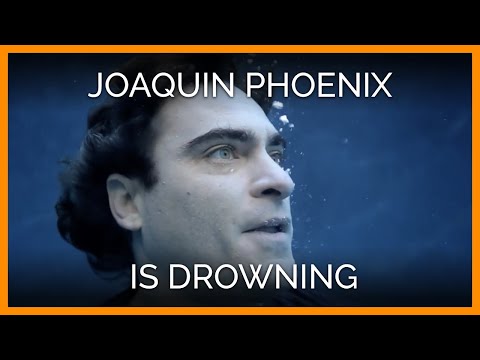 EU Set to Ban Animal Testing for Cosmetics Forever →
hummingbird pics from yesterday!
Today, it was already gone! None of the leaves were disturbed, so I think it left on its own.. I hope it learned to fly… <3  (read my post from yesterday with the story here)  click pics to see larger
tiny angel
Today I saw a hummingbird take its first flight!!! (was like a diagonal line to the ground) It is now safe on the ground with its mum nearby. (felt like saying mum) Spoke with a wildlife center, sent them pics & they said it's a female fledgling *learning to fly*!!! & that it will be grounded for the next couple days & fed by its parents until it learns! I put up some big leaves...
1 tag
"i don't think animals were meant to be eaten & worn."
– john lennon (via fuckyeahveganlife)
"if the entire world decided to become vegan tomorrow, a whole host of the..."
– moby (via fuckyeahveganlife)
"The love for all living creatures is the most noble attribute of man."
– Charles Darwin (1809–1882)
Vegan is not a diet. I don't even think it's a...